About ireckon Digital
A company is only as good as their team

We've been around a long time, and have been blessed by many great people that have contributed to the results of our clients.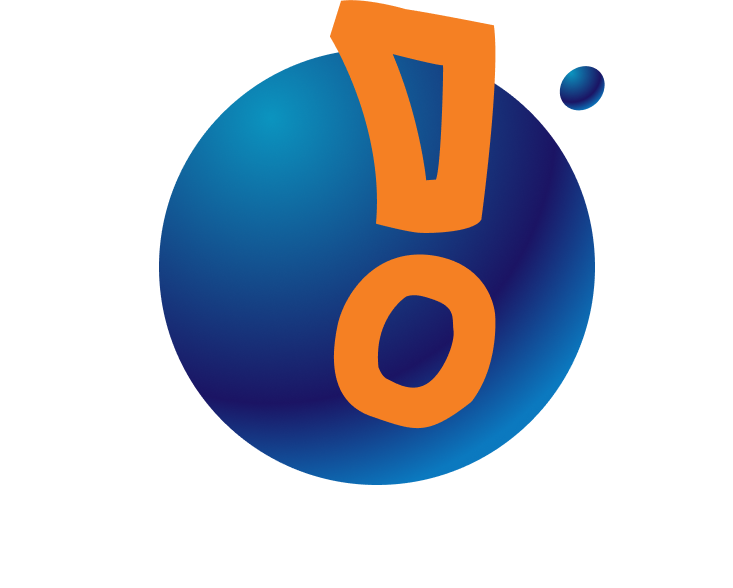 Our Team is all about building better web experiences.
That's what this team does.
We also partner with some other cool teams
that are experts in the things we don't do.
History
ireckon Digital has been building websites and apps since the 1990s. Over that time, we've seen a lot of change and had to evolve what we do to maintain our usefulness to our clients. While much of the technology we use has changed dramatically since our early days, the principles we adhere to haven't.
We're always looking at every part of the process involved in creating great web experiences and finding the best ways to improve the results our clients receive.
Sometimes that means changing how we do things or learning something new and expanding our team accordingly. Like ten years ago when we sold off our hosting business so we could focus on what we do now.
There are things we don't do, like paid digital, but we understand how important it is for our clients. That's why we form strategic partnerships with other great providers and agencies to work closely with them and our clients.
The constant thing that we can see looking back over the past is how the long-term relationships we've formed with clients have evolved. These relationships regularly grow from a website build, or fix, into our team working on their marketing and more complex projects.
We become an integral part of their business. We're always looking to create new lasting relationships like these. Maybe with you next?
The Team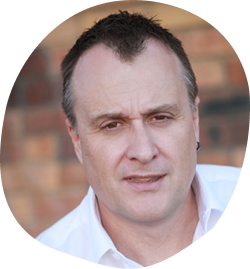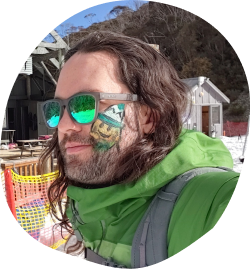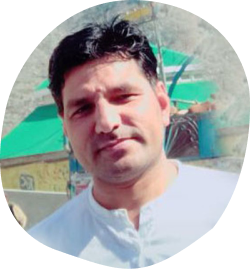 Ramzan
Front End Developer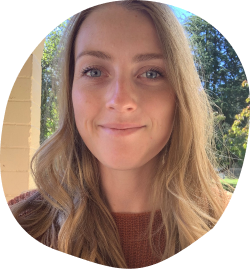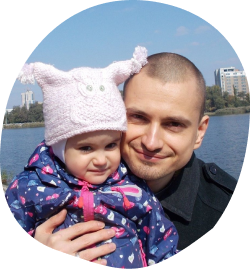 Vitalii
Operations & Projects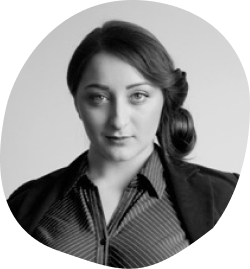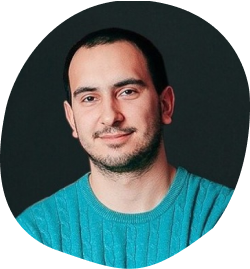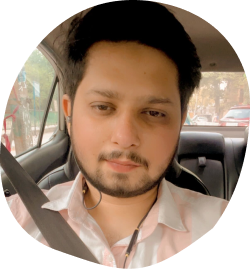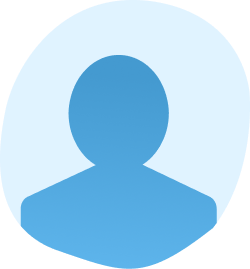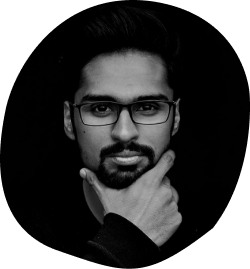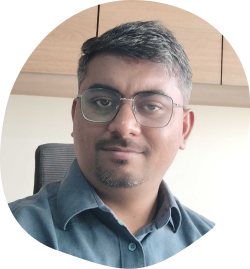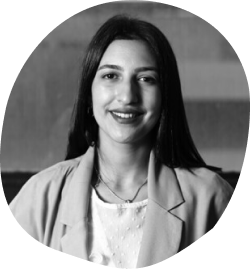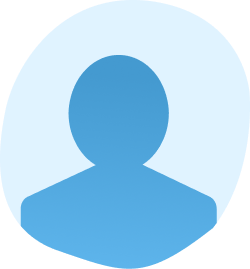 Vitaly
Front end Developer