Examples of our work
Each site we work on has a unique purpose. They have all been designed and built to suit their owners requirements, budgets and goals.
None might match what you need, but it wouldn't be right if we had no portfolio.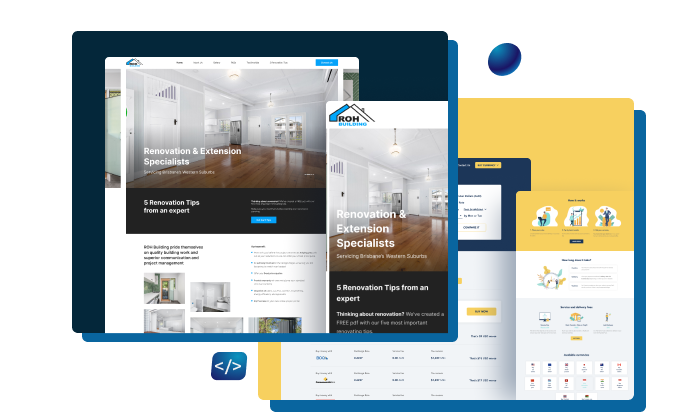 Take a look
Here's some examples of our work which we've grouped by industry type.

Each site has had different work done and if you select the site below you'll get to see more details about what we've done for each of them. As with anything on this site, if you'd like to know more, then just ask.