What We Do
We've been in business for nearly 30 years and have built up a wide range of skills.
We've grouped them below to help you find what is most relevant to you.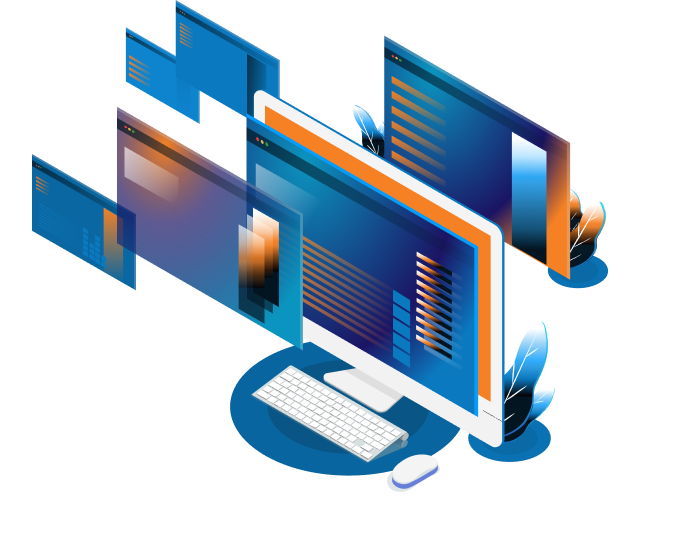 Building a site from scratch either to replace an existing site or for a new entity requires a number of processes to come together.

We focus on two distinct types of websites:
You can read more about The Process that we use when scoping, designing, building and optimising new websites.
Fix Your Existing Site
With many years fixing and maintaining WordPress websites, we can help get your site running better. Click one of the links below to learn more.
Something More Strategic
We recommend ensuring you have a clear strategy and scope before undertaking a major overhaul or new build of your website.

You'll save time and money when you have your needs clearly documented.
Online Marketing
Having a website is not a "Field of Dreams", the world won't turn up there unless you are promoting and improving the site on an ongoing basis. Get help with:
Can't find what you need?
Or can't be bothered looking? We get it, you're busy and sometimes
just prefer to discuss it with someone.