Fix Your Existing Website
Often you don't need to rebuild or replace the site you already have.

We work on all types of existing sites, helping improve small things but making a big difference.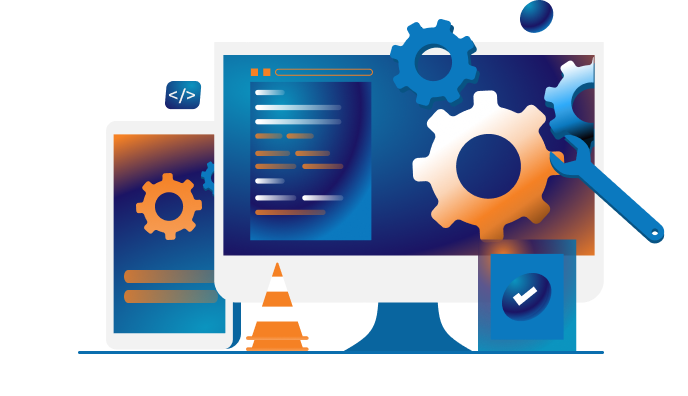 From Tiny Tweaks to Progressive Remodelling
Running a modern website means you can't leave it sitting still. If you want to improve your business and stay ahead of your competition you need to be improving your site on a monthly basis.

Not every change needs to be massive, and often it's about making sure user experience bugs get fixed, or more major problems solved.
You don't have to know what to do — that's where we come in. We'll give you the information that will allow you to make the right decisions for your business.
Prefer just to talk?
Or can't be bothered looking? We get it, you're busy and sometimes
just prefer to discuss it with someone.