Site Reviews & Audits
Understanding what is and isn't working should be the foundation of any plan to move forward.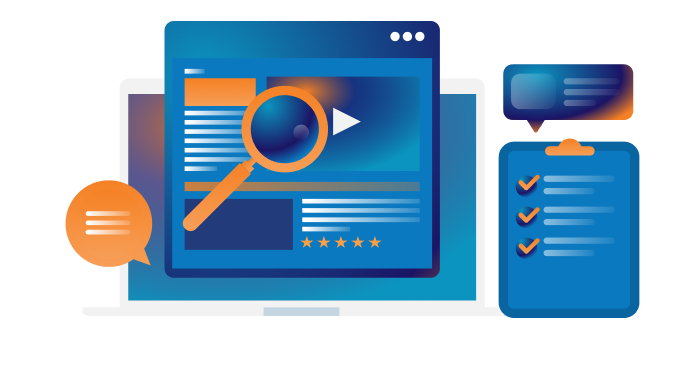 What needs to change on your site?
The problem with being inside the bottle is that you can't read the label on the outside. It terms of websites, this can mean you're at a loss as to where your site is underperforming.

The flip side is that just because you're tired of your "old" website, doesn't mean it has to have a complete overhaul.

The best way to find out what is needed is to get us to conduct a review of your site and provide you with a professional independent evalation.
We specialise in helping WordPress and Woocommerce site owners get better results. Regular reviews guide high performing sites.
Mini Reviews Through To Full Audits
Your site might need a quick audit or a fully detailed investigation as part of your planning process.

We can help with all levels of reviews and audits, and structure our audits based around your needs.

Whether you want a mini review (screencast video of key observations) as a starting point, or a full review (detailed documented set of results and actions), we reckon we can help you.
Don't guess, get answers!
Or can't be bothered looking? We get it, you're busy and sometimes
will best suit your business?