We plan, design, build & maintain
Woocommerce Websites
For high performing ecommerce stores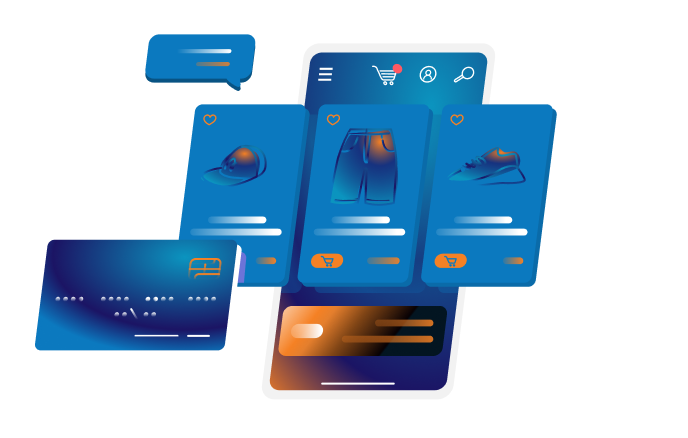 Yes woocommerce can run high volume stores
There's a lot of hype about a popular hosted ecommerce platform and it has a lot to offer, but woocommerce and wordpress can provide you with a complete range of options, performance and optimisation that's top of the class.
Big or Small We Can Build Them All!
ireckon Digital has worked on ecommerce stores with many different requirements. From custom development to off-the-shelf startup stores and big volume stores with large inventoryies…

When you've been working with sites as long as we have, you get the opportunity to build experience in a wide range of industries and demands.
Industries we've built websites for
Every site has a different purpose, and we tailor what we build to suit the audience and
goals of your business. We've worked in many different spaces over the years including:
and a whole lot more…
Whether your site has 1 million+ visitors a month or just a handful our team can help create a WordPress solution to meet your needs (and budget of course)
Experience Matters
Some of us are very young, while the others not so much. Our founder and this agency has been building sites for almost 30 years, so there's a lot we've seen, learned and applied to the work we do.
Get your new ecommerce site built
We'll help you plan, scope, design and build a site to improve your business.