We plan, design, build & maintain
WordPress Websites
and we're very good at it!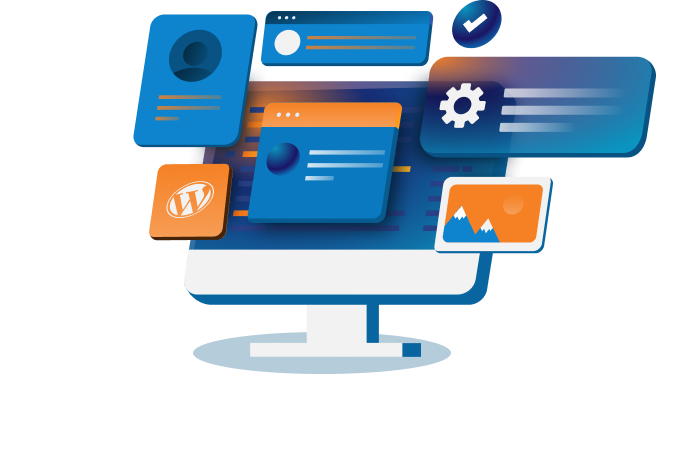 Yes that's a brag, but it's true.
We've been helping businesses of all sizes improve their wordpress website performance, conversion and overall functionality for over a decade. We know what we're doing!
Big or Small we can build them all!
ireckon Digital has worked on large publishing websites that required 24/7 news updates to small 1 page websites and everything in between.

When you've been working with sites as long as we have, you get the opportunity to build experience in a wide range of industries and demands.
What we can do for you
Site Review & Audit
Want to evaluate your old site? We can review every aspect of your site from performance, security, search optimization to the general flow of your content. 
Migration from other platforms
Want to move your site from an existing platform, but don't know where to start? We can help you migrate without the added stress and achieve the results you deserve.
Maintenance & Progressive Improvement
Does your website need maintenance or just a few usability improvements? We create long-term relationships with our clients to ensure that your website stands the test of time.
Full Design & Development in WordPress
How important is performance to your site? If your site needs a facelift we can pinpoint any performance issues to ensure your customers don't get bogged down when they use your site.
Custom Plugin & Theme Development
Can't find the plugin to do exactly what you want for your ecommerce site? Our experienced coding team can create custom plugins or themes to help you get what you want and impress your customers.
Industries we've built websites for
Every site has a different purpose, and we tailor what we build to suit the audience and
goals of your business. We've worked in many different spaces over the years including:
and a whole lot more…
Whether your site has 1 million+ visitors a month or just a handful, our team can help create a WordPress solution to meet your needs (and budget of course).
Experience Matters
Some of us are very young, while the others not so much. Our founder and this agency has been building sites for almost 30 years, so there's a lot we've seen, learned and applied to the work we do.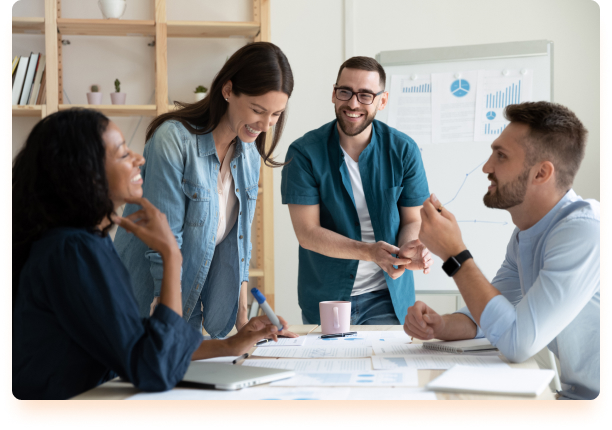 Get your new wordpress site built
Or can't be bothered looking? We get it, you're busy and sometimes
just prefer to discuss it with someone.