Optimisation for Search
Getting your site found on search engines and other search platforms is not a one-off task.
We help you get found for what matters to your business.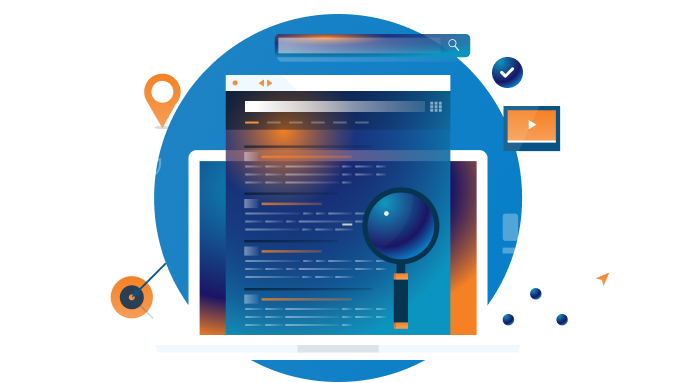 Many of the things that matter most for Search Optimisation also matter for building great sites.
User focused content, that offers value within well structured sites is a solid foundation for any site to rank.

But not all sites start out perfectly so there's a need to establish what is working, what isn't, identify all the gaps and options and implement a plan of actions designed to generate results.
Improve your site ranking
If you aren't achieving the results you've been paying for it's
best you call so we can put an end to the pain you're feeling