Web Project
Management
In addition to managing our own projects, we share our knowledge and expertise with clients to help them build on the skills of their existing internal teams.
Is your internal team missing their goals?
We should talk.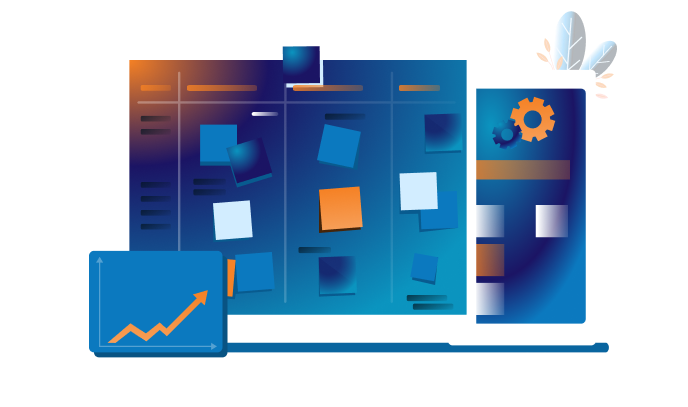 Project Managing Internal Teams
When you have a small internal team working on your web projects you don't always have the best processes in place.

As an agency needing to manage multiple people and projects at the same time, we know how to optimise processes, put in place best practice development systems and bring about better results.
Past assistance has helped improve stability of platforms, implement better management processes, deploy quality assurance testing standards as well as how to manage remote team members.

You might not need a full-time project manager but you will benefit from getting us to review and improve your development processes, your website will thank you for it.
Let's talk about your team
Don't leave anything to chance, send us your inquiry so
we can have a discussion about your project.