Scope Development
While most people don't get excited about writing and preparing scope of works documents. We Do!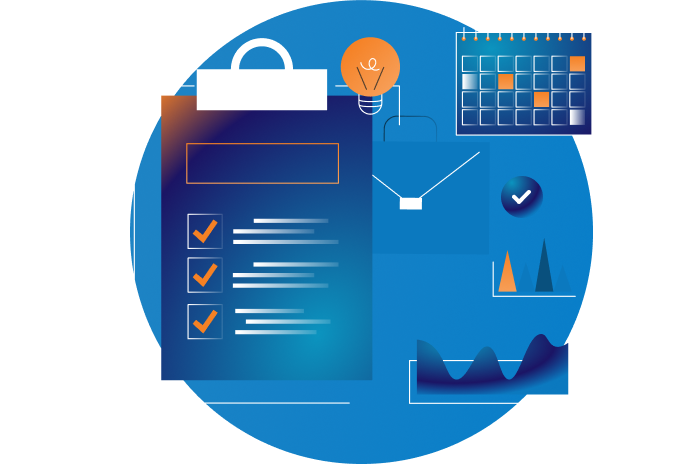 A website Scope of Works is critical to a successful website build.
No matter the size of the site you are planning, you should have a comprehensive scope of works to allow everyone involved in the project to know what's required.

There's no point in leaving anything to chance. Websites require significant time and financial investments and like any good investment, it pays to do your planning first.
A scope of works provides the blueprints to ensure you get what you pay for and ensure that your project doesn't get derailed along the way.
Get your website project scoped
Don't leave anything to chance, send us your inquiry so we
can have a discussion about your project.